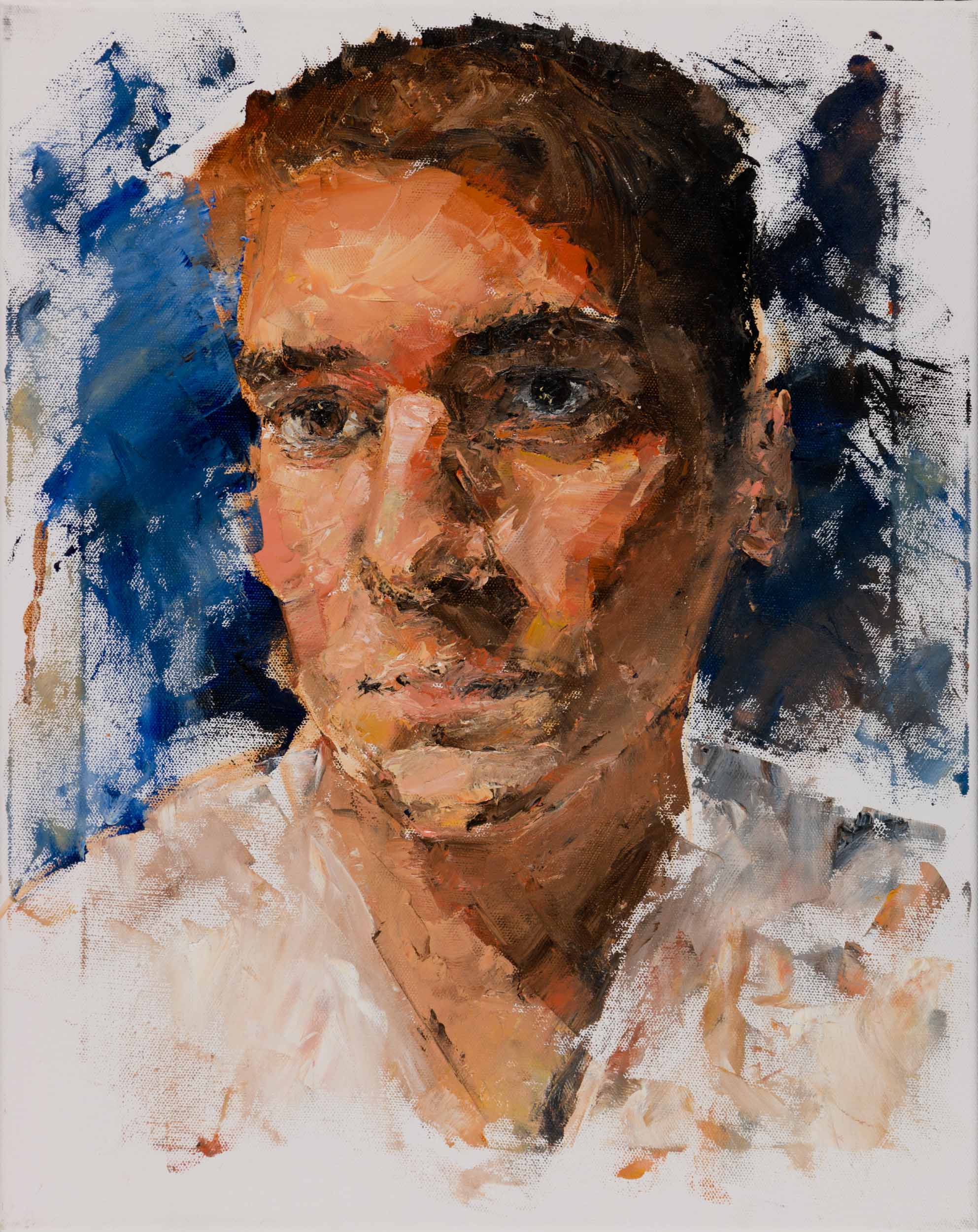 Self Portrait by Koko Deranteriassian
___
My life in art is one that can be traced on a map. Growing up in Los Angeles and Cagnes sur Mer, France, I was fortunate enough to be surrounded by art and took to it quickly. Some of my earliest memories are of pencil and paper. Yet after withdrawing from the practice to explore humanity my connection to my self was severed. I became listless and detached from the source, a folly that would take me over a decade to correct.
-
I spent much of my early twenties in this state, bouncing around the globe in pursuit of a life I did not truly desire. The years of constant travel without ever feeling "home" finally broke me and I was forced to confront the frost taking hold of my soul. During my moments of clarity at the edge I realized art was something worth fighting for.
-
And so it was, consumed anew by passion and fire, I returned to Los Angeles and threw myself at the task at hand.
___
2017 MAY - "Student Art Show" - LAVC Art Gallery, Los Angeles, CA
-
2017 APR - "Lacks Family Presentation" - LAVC Art Gallery, Los Angeles, CA